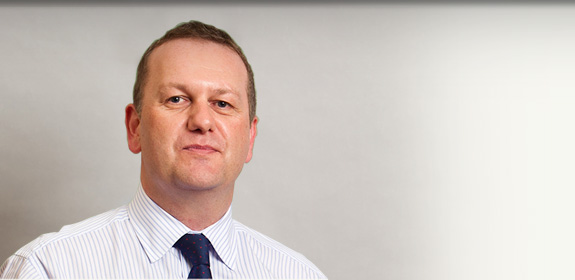 Jon Atherton
"Working with the community around real health challenges, we see so many inspiring projects. But it's the individual people and their pride in where they live that inspires me most. That's where our investment really is, engaging people where health disparities exist, and working to support what they want their communities to become. I'm excited about a research model that connects scientific evidence and the ingenuity and strength of local people. That has to be central if we're going to achieve and sustain better public health. Our collaborations across New Haven are certainly achieving remarkable things, and there's a lot more to come!
"My most satisfying work at Yale is in helping to build new collaborations. I support the CARE team in developing strategic partnerships and collaborations that sustain our collective work. I'm very fortunate to be close to the most innovative research on some of the most fascinating human questions."
Jon Atherton is Director of Strategy, Sustainability and Communication for Yale's Community Alliance for Research and Engagement or CARE. Donaghue has been the founding supporter of CARE since 2008.