2022 Annual Report
Welcome Message
With the guidance of our trustees and advisers, we look forward to continuing to explore and integrate new ideas and current trends into our processes, and research programs to advance the mission of the Donaghue Foundation.
"The work of the Foundation is only possible with the generous contribution of the expertise, effort, and valuable time of our policy and science advisers and many colleagues."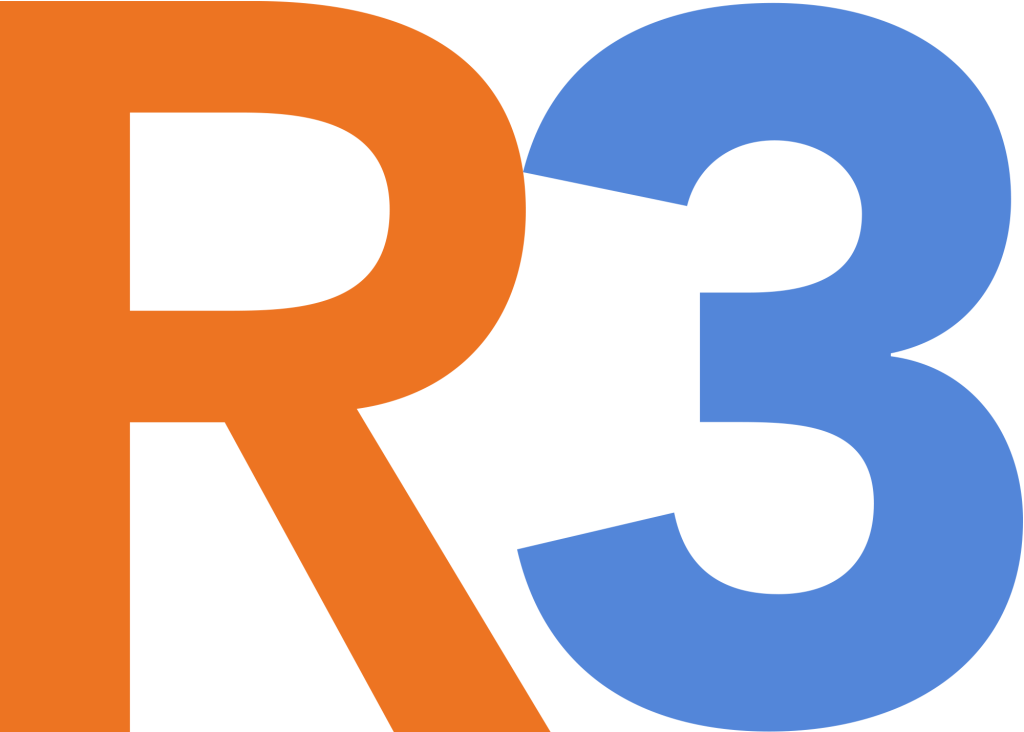 Celebrating a Decade of R3
For the past decade, the Donaghue Foundation has invested in enabling researchers to optimize their health interventions for real-world applicability. The R3 initiative was launched in 2012 to enable our grantees to access experts in areas relevant to scaling, spread, and implementation. The Foundation recognizes the value experts from non-traditional fields can contribute to the translation and uptake of research meant to bring tangible benefits. With our modest financial support, our intent is to support our grantees for the growth, wide dissemination, and enduring success of their health interventions.
R3: 10 Years in Review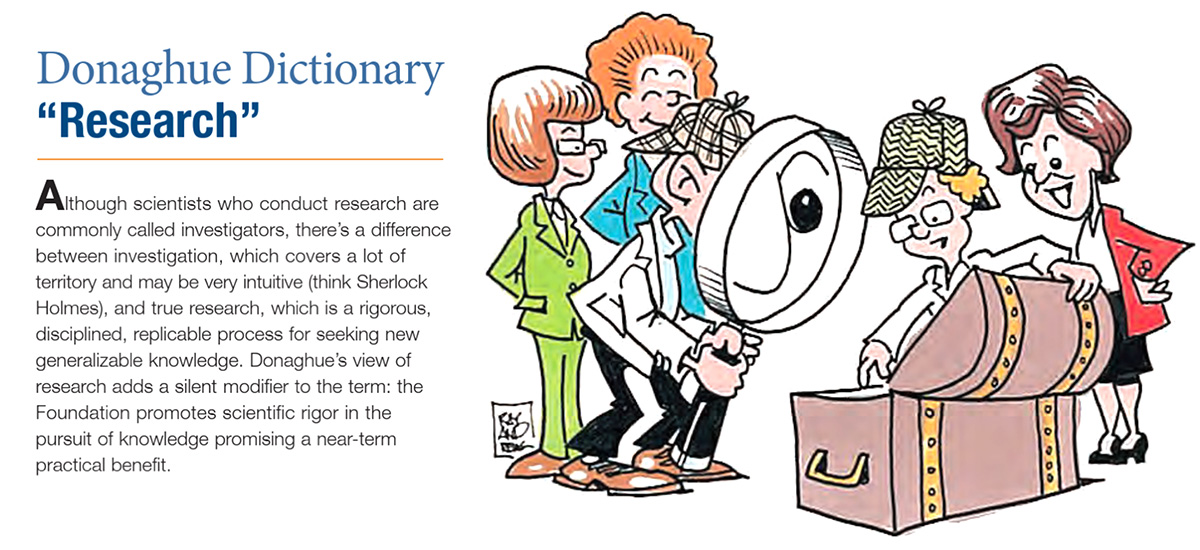 Over a decade ago, the Foundation launched the R3- Making Research Relevant & Ready grant program. The goal of the R3 program is to help researchers better prepare their health innovations for adoption and use in applied settings. The R3 funds allow our grantees
access to experts in areas relevant to scaling and implementation.
In line with our mission to support research of practical benefit, the R3 grant program serves as a catalyst, extending our grantees' research impact beyond academia's conventional boundaries. By offering modest financial support for researchers to collaborate with external consultants, the Foundation aims to enhance the growth and sustainability of health interventions post-research phase. Since its establishment, R3 has invested over $1.7 million, supporting 25 grantees across 18 institutions, and conducting 31 unique projects.
In 2021, the Foundation conducted interviews with grantees to solicit feedback on the R3 grant program. This effort provided invaluable insight into the positive and unique aspects of the program as well as areas that could be improved upon. The feedback played a central role in refining and enhancing the structure of the R3 program.
Our interviews with grantees revealed challenges in identifying the type of external expertise required for their project within the originally allotted grant term. Consequently, we extended the grant period to 18 months and introduced an option for a one-time no-cost extension. These changes were implemented to accommodate the time required for grantees to define the consultant's role, identify and onboard a suitable consultant, and ensure alignment with the R3 program's scope.
Furthermore, we refined the program's structure by merging the R3 Award and R3 2nd Opportunity Award into a unified offering. This strategic shift was made to provide increased financial support, simplify access to external consultants for researchers, and foster a non-competitive process for our grantees to readily obtain the research support they require.
"So much in the world encourages you to NOT take risks… awards that extend and build on ideas like R3 allow researchers to keep at it"

David Meltzer, MD, PhD | University of Chicago
Program highlights:
When the R3 grant program was initiated, its vision was to expedite healthcare research from conceptualization to tangible real-world impact. The impact of R3 is demonstrated by our grantees, who encompass a wide array of projects across diverse institutions, with an overall investment exceeding $1.5 million.
Our R3 grantees exemplify the program's impact, praising its role in pushing researchers beyond academia and embracing real-world insights. They applaud its unique structure for turning innovative ideas into tangible outcomes, highlighting its relevance through pivotal shifts in research journeys and partnerships with national entities. Grantees credit the program for project success, citing its role in fostering collaborations, pricing strategies, and broad-reaching engagement. Additionally, they acknowledge its contribution to readiness, providing essential business and marketing knowledge, and appreciate its focus on accessible resources for organizational culture and patient care enhancement.
Grantees of the R3 program have contributed a vast array of invaluable outcomes. These include comprehensive training materials, business plans that ensure long-term sustainability, websites that facilitate outreach, and multimedia content that disseminates knowledge widely. They've developed robust evaluation frameworks, evidence briefs, and practice briefs based on empirical evidence. Their contributions extend to peer-reviewed journal articles, reports, publications, and educational resources, significantly enriching the knowledge base within their domains. Additionally, they have provided policy recommendations, a vast array of educational materials, and initiated social media campaigns to amplify the influence of their initiatives.
The outcomes of the R3 program are as diverse as they are impactful, ranging from training resources to engaging social media campaigns. Metrics underscore the program's extensive reach and influence. In conclusion, over the past decade, the R3 grant program has played an instrumental role in advancing medical research and creating lasting change.
"Our earlier dissemination efforts revealed widespread interest for readily accessible resources to support hospitals to undertake organizational culture change and improve care and outcomes for patients with AMI."

Leslie Curry, PhD | Yale University
Some of the outcomes achieved through R3 are: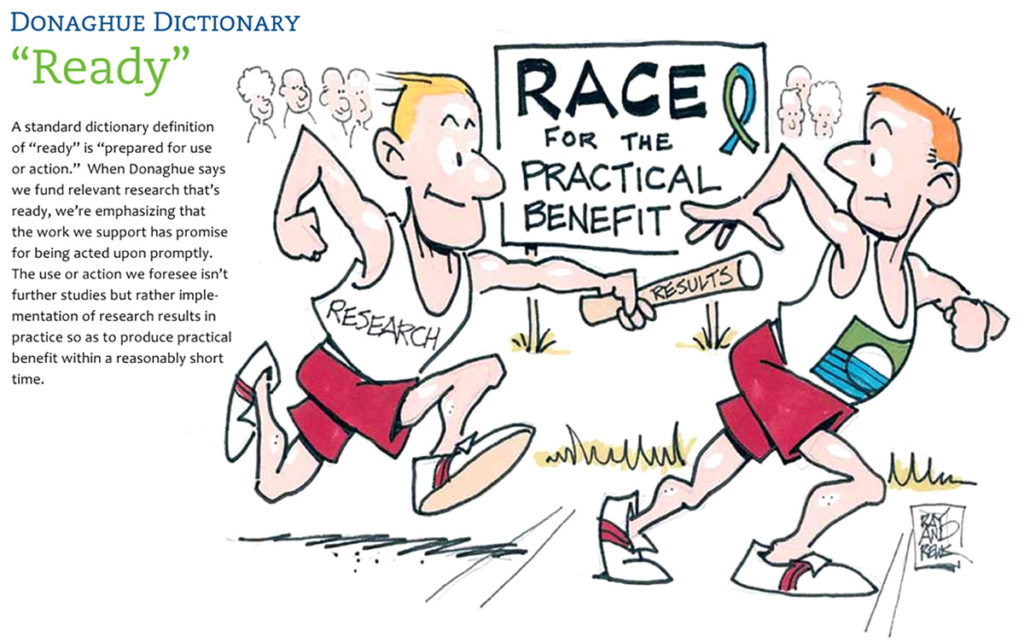 Business Plans
Websites
Evaluation Plans
Briefs (e.g. evidence briefs, practice briefs)
Reports and Publications
Educational Materials (e.g. training curricula, resource libraries, chalk talk videos, etc.)
Policy Recommendations
Social Media Campaigns
Our grantees' feedback accentuates the distinctive features of the R3 grant program, underscoring how it has created collaborations with professionals beyond the realm of traditional research. It has empowered grantees to bridge the gap between research and real-world applications, offering a pragmatic and practical avenue for translating research findings into tangible health interventions. They also shed light on the program's role in fostering creative problem-solving, cultivating new partnerships, and expanding the reach of research results through social media and practical resources.
Through its support in forging partnerships and nurturing innovative ideas, the program has made a significant impact. As voiced by our grantees and exemplified through tangible outcomes, the program's influence is evident.
The R3 grant program remains open to all former and current Donaghue grantees to support the translation of their original Donaghue-funded research.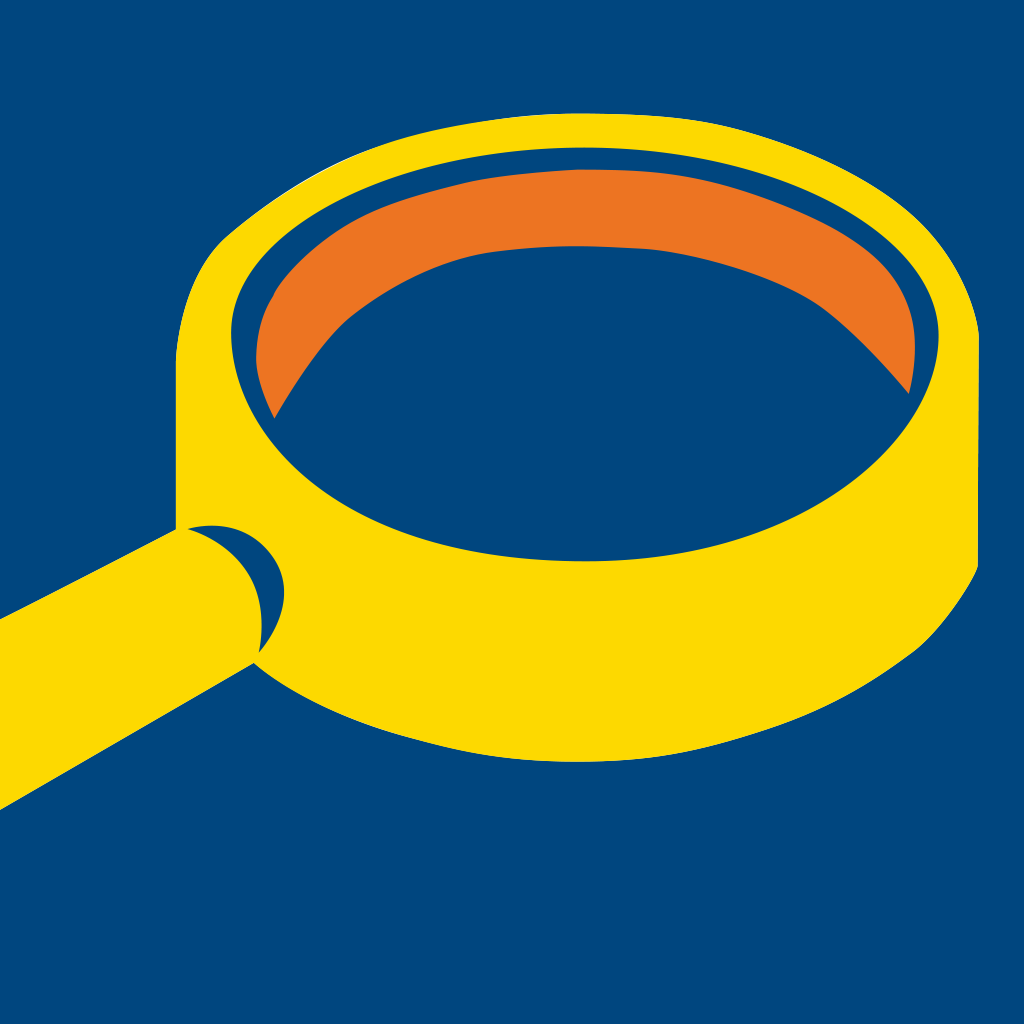 Another Look
Research to Improve Health for Older Adults in Long Term Care Facilities
Understanding Specialty Care Delivery for High-Need Nursing Home Residents with Serious Mental Illness and Development Disabilities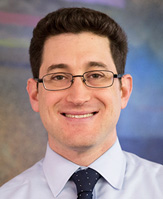 Michael L Barnett, MD, MS
Harvard T.H. Chan School of Public Health
Stakeholder Organization: American Medical Directors Association (AMDA) – The Society for Post-Acute and Long-Term Care Medicine
The Effect of Medicaid Managed Care on Quality of Behavioral Health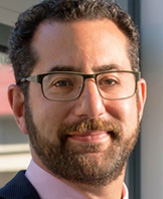 Howard B. Degenholtz, PhD
University of Pittsburgh
Stakeholder Organization: Pennsylvania Department of Human Services, Office of Long-Term Living
Describing advanced practice nurses' influence on improved nursing home outcomes
Alisha H. Johnson, PhD, RN
University of Missouri
Loneliness, Living Arrangements, and Health among Older Adults with Developmental Disabilities in Long-Term Care
Jeffrey E. Stokes, PhD, and Danielle Waldron, PhD
University of Massachusetts Boston
Stakeholder Organization: The Arc of Massachusetts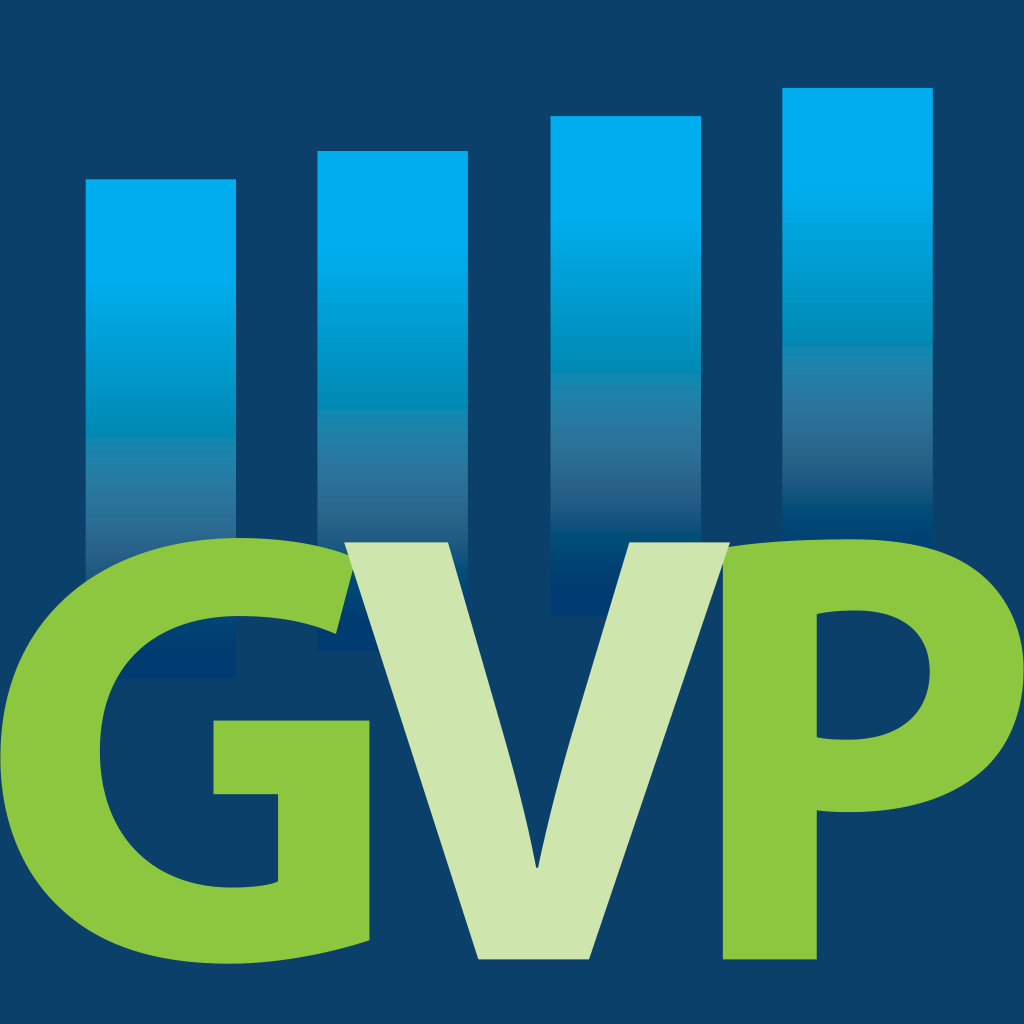 Greater Value Portfolio
Advancing promising approaches to achieve a higher-value healthcare system
Pharmacy Transitional Team: Evaluating the Value for Patients with Limited English Proficiency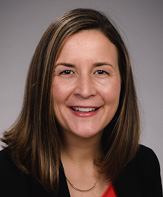 Giana H. Davidson, MD, MPH, FACS
University of Washington
Partnering Organization: UW Medicine
Leveraging Virtual Reality to Improve Shared Decision-Making for Sickle Cell Disease Treatments
Aimee K. Hildenbrand, PhD
Nemours Foundation
Partnering Organization: Nemours Center for Cancer and Blood Disorders (NCCBD)
Improving Health Insurance Design to Reduce Racial/Ethnic Inequities in Maternal Health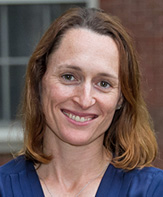 Anna D. Sinaiko, PhD
Harvard T.H. Chan School of Public Health
Partnering Organization: Blue Cross Blue Shield of Massachusetts (BCBS MA)
R3
Helping researchers better prepare their health interventions for adoption and use in real-world settings
Pharmacy Transitional Team: Evaluating the Value for Patients with Limited English Proficiency
Bryan Dowd, PhD, MS
University of Minnesota
Tim McDonald, MPP
Assistant Policy Researcher, RAND Corporation, and Visiting Researcher, Harvard Program on Negotiation
Engaging Patients Through Community Outreach
Kathrene Valentine, MD, PhD
Massachusetts General Hospital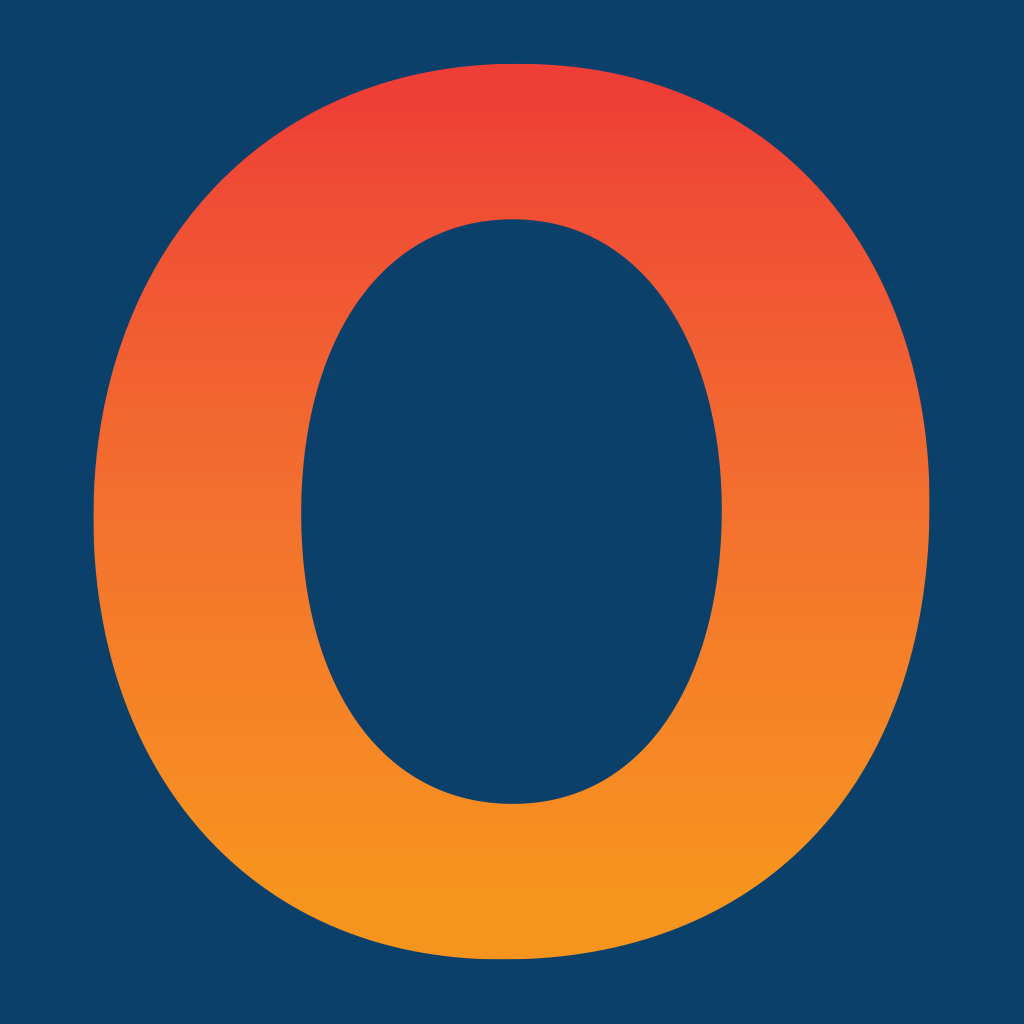 Opportunity Awards
Opportunity awards align with our overarching goals to advance existing grant programs, explore new initiatives, foster external partnerships for expertise, and enhance evidence transfer.
Drivers of High-Value Equitable Care
As healthcare costs continued to rise and health disparities persisted, the need to redesign the healthcare system for better and more equitable care became paramount. In response to this urgent need, AcademyHealth and the Donaghue Foundation launched a project aimed at advancing research on high-value, equitable care.
Hover over the infographic to view the content in greater detail.
FOLLOW US ON SOCIAL MEDIA