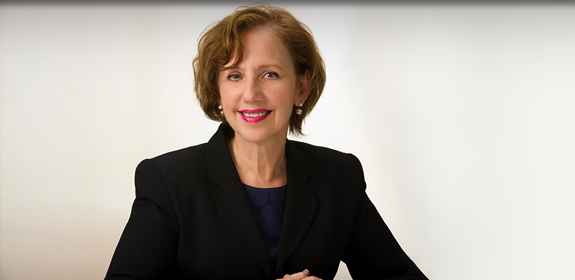 Nancy C. Yedlin, MPH
Nancy C. Yedlin, MPH, Vice President leads the Donaghue Foundation's efforts to connect health research to the real world of health care practice and policy through collaboration with Donaghue current and past grantees, health care businesses, other foundations and individuals and institutions from across the health care spectrum on a range of projects and initiatives. She plays an instrumental role in the design of Donaghue's conferences and public outreach efforts and contributes to the design of the Foundation's grant programs.  Nancy joined the Foundation in September 2005 as Director, Program Communication & Management with responsibility for managing two of the Foundation grant programs.
Before joining Donaghue, Nancy spent almost 20 years working in the health insurance and corporate benefit arenas. She held leadership positions at Healthnet Northeast/PHS and in the Health Benefits Strategy Group at the Pitney Bowes Corporation.  She holds a master's degree in public health from the Yale School of Medicine and a bachelor's degree in cultural anthropology from Brown University.