Making Research Relevant & Ready
The Patrick and Catherine Weldon Donaghue Medical Research Foundation provides grants for medical research of practical benefit.
Read about Ethel Donaghue's life and the charitable trusts she created.
Latest Soapbox
Efficiency and Affordability: Linking Two Sides of the Coin (part 1)
View our recently produced annual report, our Practically Speaking newsletter and more

Stay connected to the latest news and updates from The Donaghue Foundation.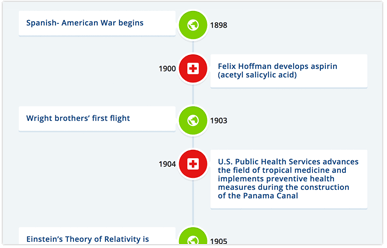 See important dates in medical science and health care, the lives of the Donaghue family, and the Donaghue Foundation.