Trustees & Staff
Trustees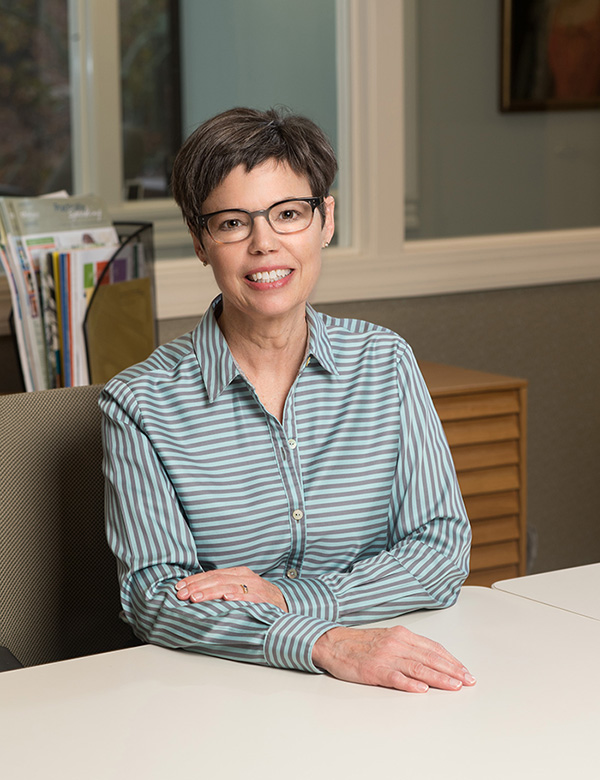 Lynne Garner, PhD
Trustee
garner@donaghue.org
Lynne Garner, PhD (medical sociology), was appointed the Individual Trustee for the Donaghue Foundation in 2008 while she maintained the duties of President until her retirement as President at the end of 2021. As Trustee, Dr. Garner works closely with the Institutional Trustee, Bank of America, to establish the mission and policies of the Foundation and to ensure that its programs and practices are congruent with Ethel Donaghue's purpose for the Foundation.
Prior to the Foundation, she worked at the Connecticut Office of Health Care Access, the Department of Mental Health and Addiction Services, and the Massachusetts Department of Mental Health doing program evaluation and quality management. She was a member of the Health Research Alliance Board of Director, co-leader of the HRA Health Services Research interest group, and one of the public members of the Connecticut Healthcare Acquired Infections Advisory Committee. Lynne is also a trustee of the Ethel F. Donaghue Trust for Elizabeth Park.
Amy R. Lynch
Bank of America, Trustee
amy.r.lynch@bofa.com
Amy R. Lynch is a Senior Vice President and Philanthropic Client Manager with Bank of America, Private Bank.
Amy has over 20 years of banking experience in personal trust, estate settlement and philanthropic solutions. As a Philanthropic Client Manager, Amy serves as an advisor to of Donors, Board Members, Advisors, and Trustees of private foundations in Connecticut and in the Southeastern part of the U.S., and provides guidance on the governance, compliance, grant making, administration and overall strategies around effective philanthropy.
Prior to joining the Philanthropic Solutions, Amy worked in the Personal Trust Division of Fleet Bank where she served as a Vice President in the Estate Settlement unit for more than twelve years. Her responsibilities included handling complex fiduciary, legal, and probate and tax issues.
Amy serves on several strategic grantmaking committees and is active in her community. She has a Bachelor's of Science in Biology from Trinity College and a Juris Doctor from Western New England School of Law.
Staff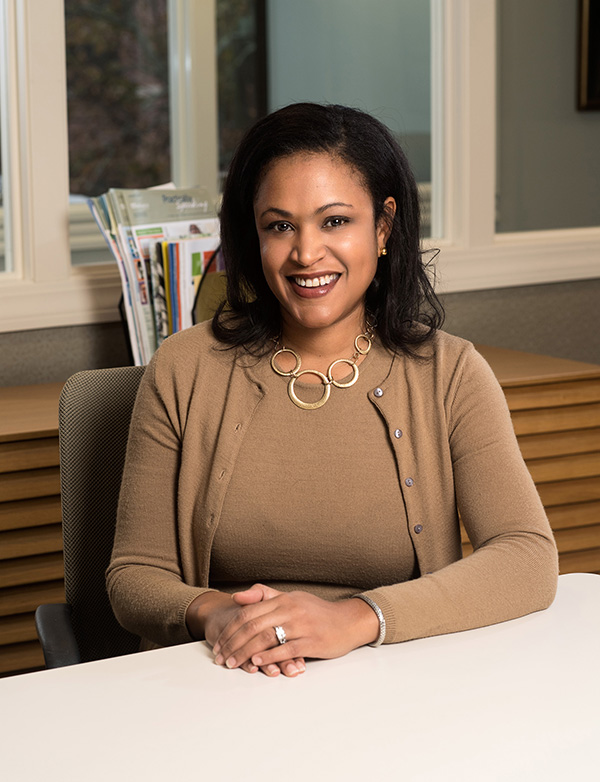 Stacy Cloud
President
cloud@donaghue.org
Stacy Cloud has worked in the philanthropic sector for over 15 years. She joined the Foundation in January 2008. As President, she is responsible for the overall operation of the Foundation's programs, including working with the Foundation's trustees, advisers and the research and philanthropic communities to develop new Foundation initiatives. She previously served as the Program Director of the Foundation where she had the responsibility for administering all of the Foundation's grant programs.
Prior to joining the Donaghue Foundation, Stacy Cloud was the Director of Member Services for the Connecticut Council for Philanthropy. Prior to the Council, Stacy worked in the for-profit sector as a Regional Director of Affiliate Relations for E! Entertainment Television.
Stacy is a member of several boards and advisory committees, including serving as a current board member for the Health Research Alliance, several roles at the Hartford Foundation for Public Giving, serving on scholarship committee, the Board of Ambassadors, and the steering committee for the Black Giving Circle.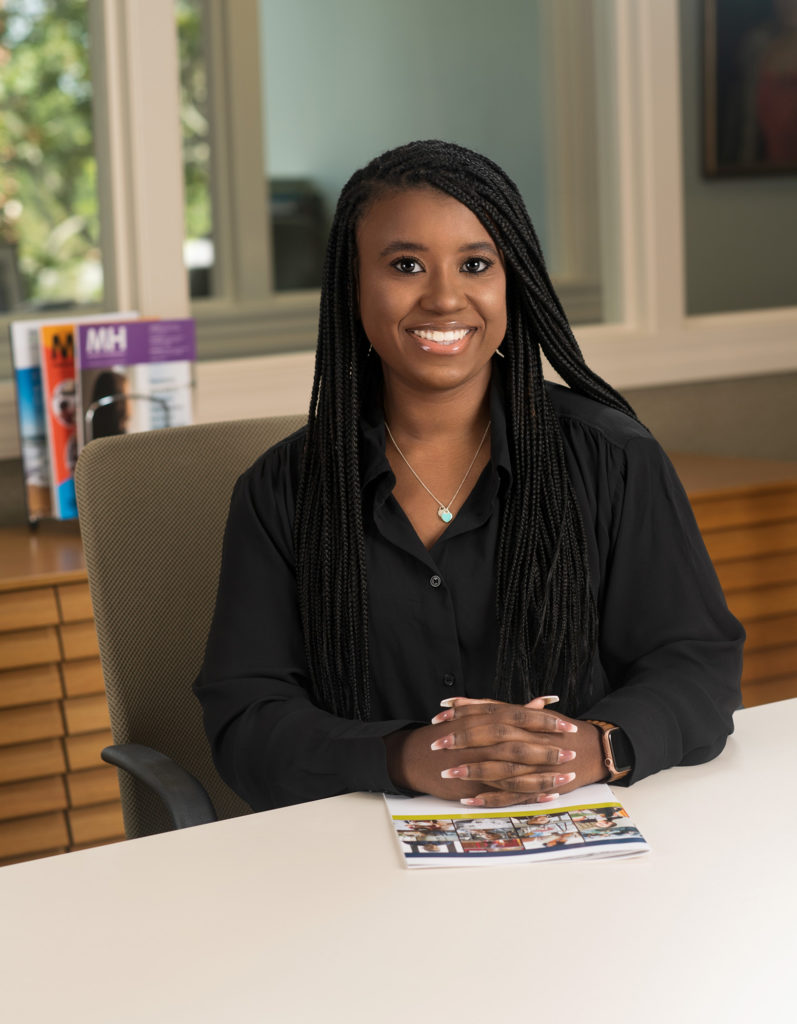 Shamira Chappell, MPH
Program Manager
chappell@donaghue.org
Shamira Chappell, MPH, Program Manager, joined the Foundation in August 2021. As Program Manager, she manages all aspects of the grant process. In addition, Shamira helps streamline operational processes, oversee administrative needs, and strategize ways to evaluate, assess, and improve new and existing Foundation initiatives.
Before joining the Foundation, Shamira was a scientific research associate at UConn Health. Her responsibilities in this role included: designing research studies, completing mixed-method data analysis, creating dissemination materials, and collaborating with interdisciplinary professionals. Shamira served as a research intern with the UConn Health Disparities Institute assisting with research-related initiatives as a part of Dr. Wizdom Powell's APA Division 51 Presidential Campaign "Holding Space for Boys and Men of Color". Before beginning her career in scientific research, Shamira was a secondary STEM educator in Fort Worth, TX. She received her Masters of Public Health from UConn Health. Shamira is a proud alumna of Spelman College, committed to making "A choice to change the world." Shamira currently serves as a School of Medicine Representative on the UConn Dean's Diversity Council. She is also a member of the UConn Graduate School Diversity Council serves as a volunteer with the UConn Health Disparities Institute.