Ask the Trustees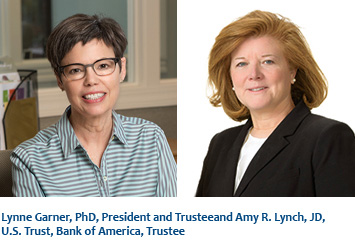 Q: Will there be another GVP grant program this year?
A:
Yes, there will be another round of the Greater Value Portfolio grant program, although the structure of it may change a bit. When it first began, we said it would run for at least three years, have a maximum award of $600,000, and fund studies that run from three to five years. Since then, we've committed more than $5.9 million to fund 11 exciting research studies (one is co-funded by the Rx Foundation) that aim to demonstrate how getting to a higher value health care system is possible.
It seems clear to us that this program is addressing a need. Our reviewers remark on the high quality of all the applications they read, and over the three years we've received 333 letters of intent. However, based on the observations from our reviewers and conversations we've had with a variety of other funders, we'll be reducing the range of allowable topics and will be reducing the maximum awards while aiming to invest the same amount within the program. In this way, we'll be able to support more studies on this important field of research.
We're still working on the details of these changes, so please watch for our announcement about the 2018 GVP program this spring.