How to Preserve Existing Antibiotics—and Find New Ones
October 15, 2019
Kathy Talkington is Director of the Antibiotic Resistance Project, The Pew Charitable Trusts.
This post has been updated from its earlier publication in the Donaghue Journal.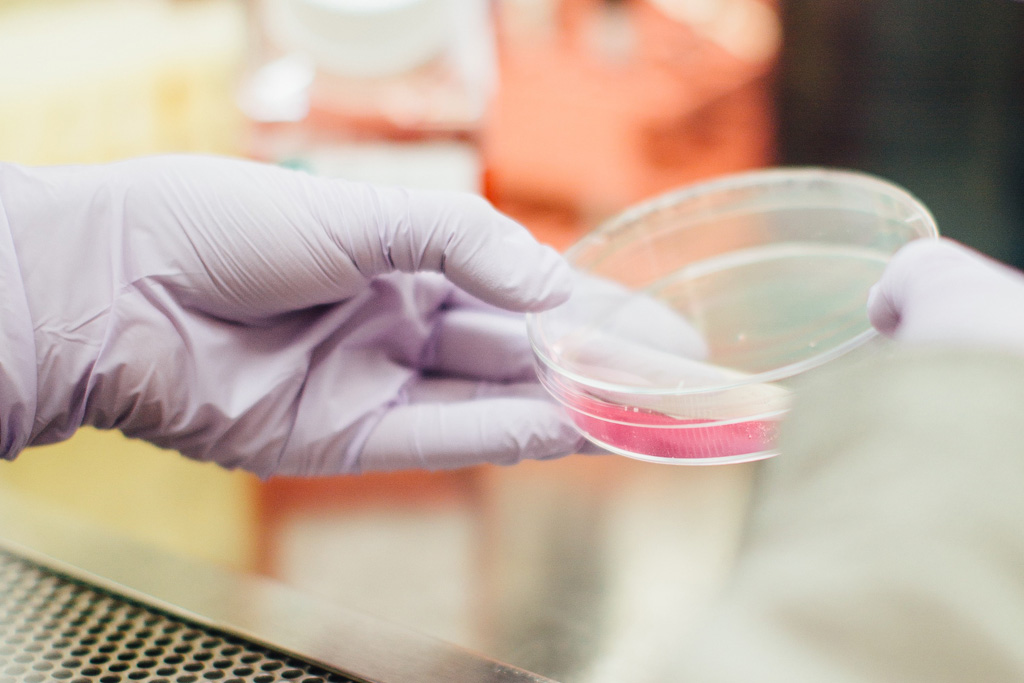 Two worrisome trends have escalated over the past several decades: bacteria are growing increasingly resistant to available antibiotics, and too few drugs in development have even the potential to treat the most dangerous antibiotic-resistant bacteria, or superbugs. Addressing antibiotic resistance requires measures that will ensure both the prudent use of existing drugs—in both human health care and food animal production—and a robust pipeline of new ones.
Although all antibiotic use contributes to the emergence of resistance, roughly 30 percent of U.S. antibiotic prescriptions for human health care are unnecessary. Antibiotic stewardship programs (ASPs) ensure that patients get the right drug at the right dose at the right time and for the right duration—not only slowing the emergence of resistance and rates of resistant infections, but also allowing patients to heal as quickly as possible while minimizing the risk of adverse side effects. Similar stewardship programs can also help ensure the judicious use of antibiotics in animal agriculture, especially to reduce the use of antibiotics that are medically important to humans.
The Centers for Medicare & Medicaid Services (CMS) requires that ASPs be used in long-term care facilities and hospitals. Improving antibiotic use in outpatient settings—such as doctors' offices, emergency rooms, retail health clinics, and urgent care centers—must also be a priority because a large proportion of antibiotics in the U.S. are prescribed in these facilities. Physician practices, health systems, and the operators of retail clinics and health plans, among others, can discourage unnecessary antibiotic use; research shows that they can be inspired to do so merely by learning how their rates of prescribing antibiotics compare with their peers. The agriculture sector, too, must reduce unnecessary use of antibiotics in livestock production.
At the same time, more needs to be done to spur the discovery and development of new antibiotics. Only 14 antibiotics currently in clinical development have the potential to treat the world's most dangerous superbugs, yet several pharmaceutical companies have downsized or discontinued antibiotic research programs—in large part due to limited revenue potential. One of them—Achaogen—filed for Chapter 11 in the spring of 2019. To address the economic barriers, the Biomedical Advanced Research and Development Authority—part of the Department of Health and Human Services' Office of the Assistant Secretary for Preparedness and Response—established the Combating Antibiotic Resistant Bacteria Biopharmaceutical Accelerator, or CARB-X, the world's largest public-private partnership for preclinical antibiotic development. CARB-X has been instrumental in helping companies to advance promising antibiotic candidates. In addition, The Pew Charitable Trusts, the Infectious Diseases Society of America, Trust for America's Health, and those companies still engaged in antibiotic research and development are calling on Congress to advance a set of economic incentives to fix the broken antibiotics market.
Supporting antibiotic innovation and improving stewardship for existing drugs are essential to the fight against antibiotic-resistant bacteria—and ensure that these life-saving medications will be effective for generations.
Back Issues