Extracurricular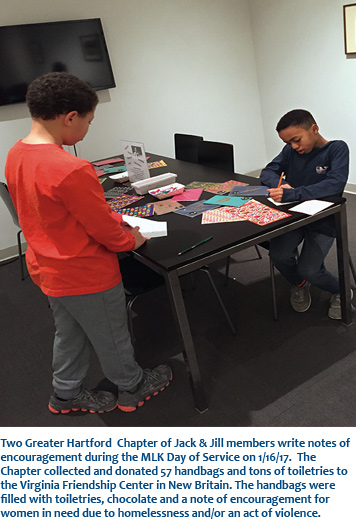 For those of us who are fortunate to work for Miss Donaghue, one of the perks is the opportunities that come our way to serve other organizations and, at the same time, provide experience and new insights that we can bring back to our work here. Some examples of these opportunities are:
Nancy Yedlin
Member of the Advisory Committee for the Connecticut Department of Public Health State Improvement Plan since 2013. The purpose of the SHIP is to identify priorities for the State Department of Public Health to pursue as they work toward their Healthy 2020 goals.
As readers of the most recent issue of Practically Speaking know, Nancy has recently been appointed to the Patient Centered Outcomes Research Institute Advisory Panel on Improving Healthcare Systems.
Connecticut Academy of Science and Engineering recently received a one-year grant to work with the Connecticut Offices of Legislative Management and Legislative Research and develop a fellowship program that will provide advice and analysis on current science and technology-related policy issues to the General Assembly. Nancy will be a member of the program's advisory committee.
Lynne Garner
Health Research Alliance is a membership organization of non-profit, biomedical research funders that maximizes the impact of biomedical research to improve health. Lynne has been a member of the HRA board of directors since 2013 and is in her second year of being its treasurer.
For the past several years, Lynne has been a stakeholder reviewer on PCORI's Communication and Dissemination merit review panel.
Lynne is one of two public members of the Connecticut Department of Public Health's Healthcare Acquired Infections Advisory Committee. The HAI Advisory Committee was founded to oversee the monitoring of healthcare acquired infections and the work of DPH to reduce them.
Stacy Cloud
Stacy is a member of the review committee for applications to Ensworth Charitable Foundation that supports culture, arts, health, education and human services programming for the Hartford area.
Stacy is a longtime member of the Hartford Foundation for Public Giving Scholarship Committee where she has served on the selection committee and an applicant interviewer. Most recently, Stacy has joined the Board of Ambassadors of HFPG, an ad-hoc committee of the Board of Directors; the Board of Ambassadors helps the Foundation carry out its mission of putting philanthropy into action to create lasting solutions that result in vibrant communities.
Stacy is a current board member of Connecticut Humanities, a public, nonprofit organization established in 1974 as a state-based affiliate of the National Endowment for the Humanities. CTH creates or funds hundreds of cultural experiences that enrich the lives of residents and visitors statewide.
And while not wearing our Donaghue hats:
Stacy is an active member of the Jack and Jill of America, a membership organization of moms with children from ages two to 19 that nurture future African America leaders.
Lynne serves as a judge for Connecticut History Day, a national program for middle- and high-school students to conduct and present original research.
Nancy works with CONECT – an organization of diverse congregations in southeastern Connecticut that work together for social justice.