Soapbox: Efficiency and Affordability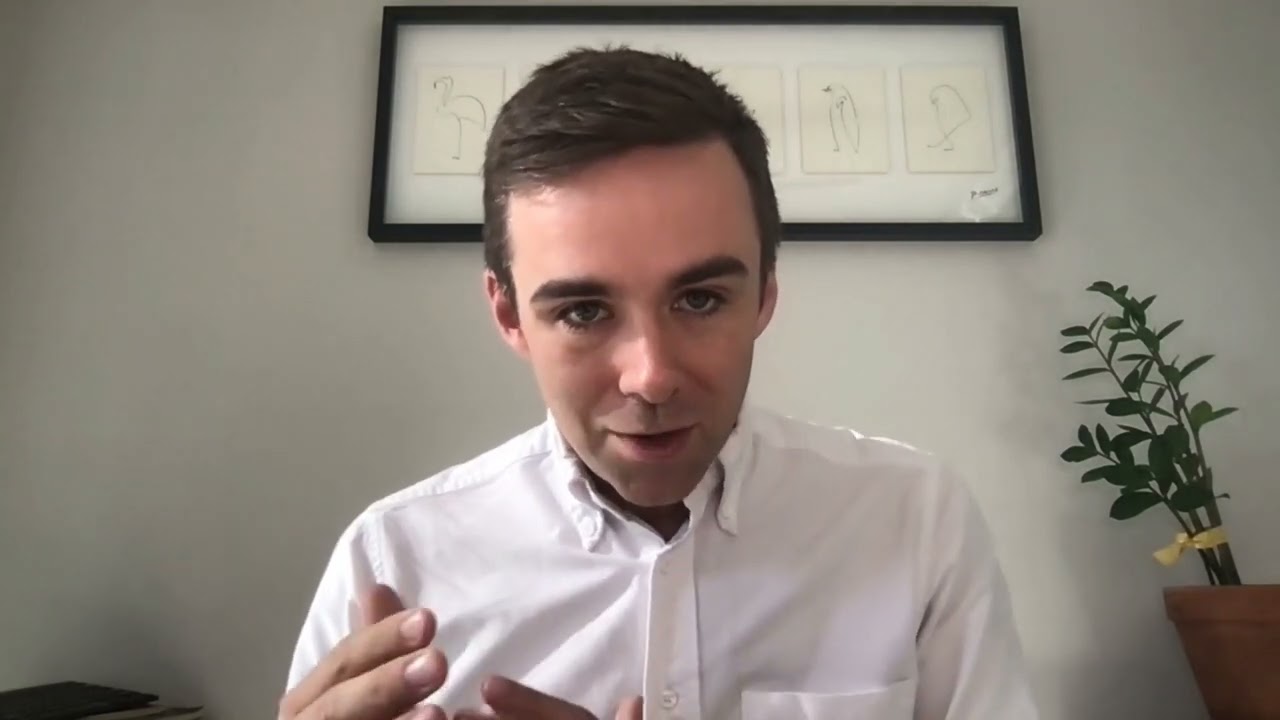 By: Tim McDonald, PhD, MPP | Rand Corporation and Bryan Dowd, PhD | University of Minnesota
We have been thinking recently about two sides to the coin of U.S. health reform: efficiency and affordability. The first side of the coin is the need for improved efficiency. Efficiency is what we need from healthcare providers, in the form of higher quality services and outcomes at lower costs. To improve efficiency providers must either get better outcomes for the same money or charge less or use fewer resources for the same or better results. This is very challenging for providers to do.
One such incentive could be the gain or loss of patient volume based on performance. Better-quality, lower-cost providers should gain more patients because of their efforts, and conversely, lower-quality, higher-cost providers should lose patients. This creates both an upside incentive (more patients for being better value) and a powerful downside incentive (fewer patients for being poorer value).
This reveals a truism of the first side of the coin: Implementing initiatives to encourage improved efficiency that result in a loss of revenue per patient will be easier if the initiative includes a way for providers to make up the lost revenue, e.g., by gaining more patients.[1]
---
[1] In economic terms, this assumes that many of the practices' costs are fixed, there is excess capacity to accommodate more patients, and there are positive profits associated with each patient.
Stay tuned for the Part 2 discussion revealing the second side of the coin — affordability.