Acknowledgements
We would like to extend our deepest gratitude to two of our PAC members who recently ended their terms. The unique perspectives and unparalleled support they both have brought to the committee has been invaluable.
Patrick McKenna
Architect and Project Manager
Community Solution's Northeast Hartford Partnership
PAC Member Term: 2015-2022
Katie Martin, PhD
CEO
More Than Food Consulting, LLC
PAC Member Term: 2015-2022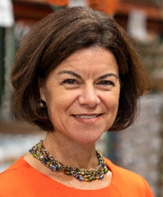 We would also like to acknowledge three of our long-standing Another Look Review Committee and Greater Value Portfolio Committee members who have made vast contributions to our two signature grant programs.
Julie Robison, PhD
Professor
UConn Health
Another Look Review Committee Chair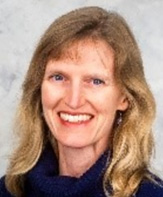 Mag Morelli
President
Leading Age Connecticut
Another Look Review Committee Member
Courtney Gidengil, MD, MPH
Senior Physician Policy Researcher
RAND Corporation
Greater Value Portfolio Review Committee Member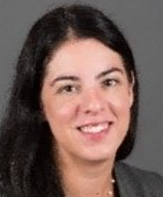 The foundation wishes you all continued success in your endeavors. Although your time served on our advisory committees has come to an end, you will always be a cherished part of the Donaghue family.